On Jan. 2, "The Wind is Growing – 2020 Express Night" was held in Beijing, organized by China Post Express Newspaper, Express Magazine, China Post Express Newspaper, Express Managers Club, China Post New Media, China Post Public Opinion and China Post Video, etc.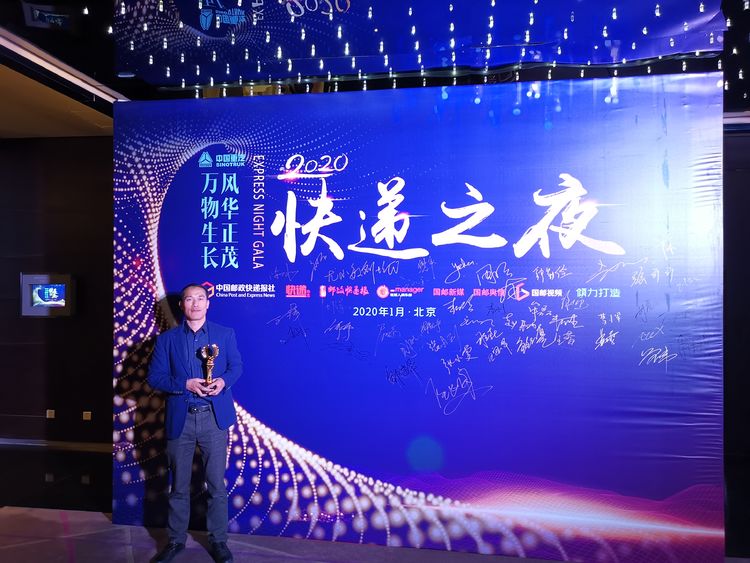 In the "highlight" of the Express Night – the Express Industry Award Ceremony, Guanchao won the 2019 China Express Industry Supplier Award. Together with Guanchao, other internationally renowned brands such as China National Heavy Duty Truck, Dongfeng Commercial Vehicle, Dongfeng Liuzhou Automobile and Shell received this award.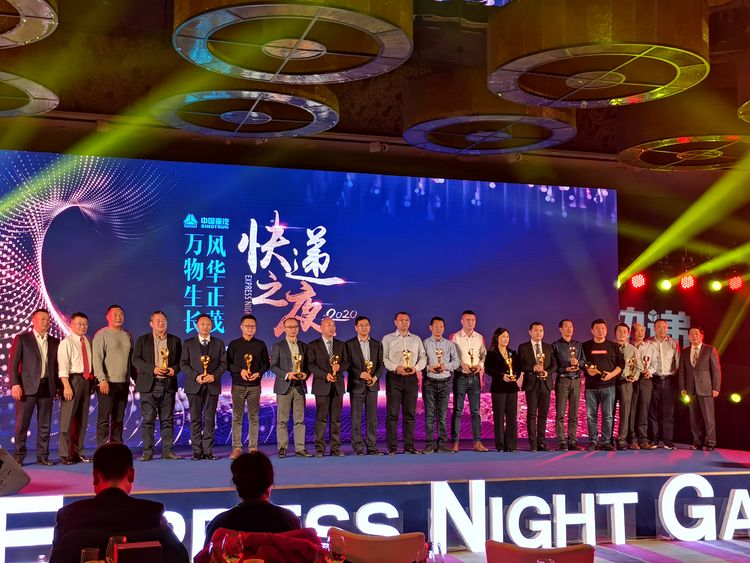 In 2019, the development of China's express industry entered a new stage, with the business volume exceeding 60 billion pieces. To ensure the smooth and efficient delivery of China's express under the huge volume of 60 billion, and to provide satisfactory express services for hundreds of millions of merchants and consumers, the support of suppliers is indispensable behind this, and the fact that Guanchao won the China Express Industry Supplier Award is undoubtedly a recognition and encouragement of Guanchao's hard work in the field of express logistics.
In the future, Guanchao will not forget its original intention, continue to insist that quality is the core of products, always adhere to the way of quality, and devote itself to providing customers with quality products and services.