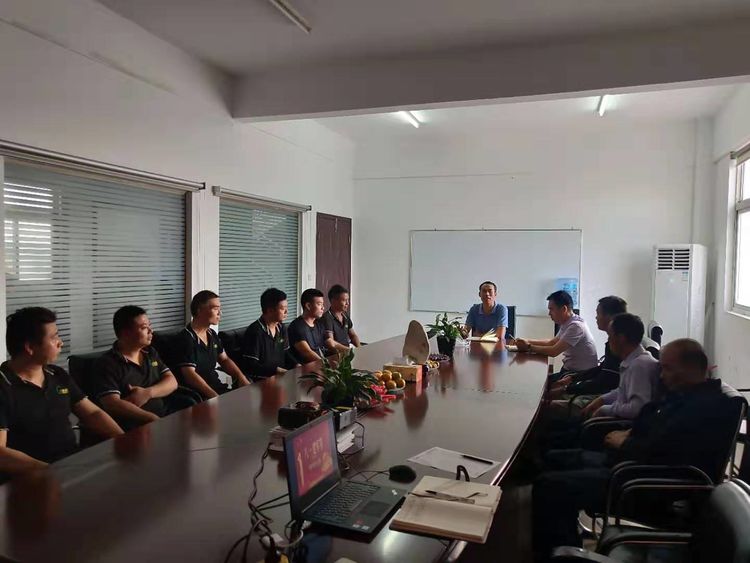 What do you think of when you think of Chinese soldiers? Is it the standing posture like a pine, the solemn military salute, or the silhouette that always rushes forward? They grow the bones of the motherland, boil the blood of the people, and keep the danger and darkness out of our sight with their calloused hands and sun-damaged backs.
In Jiangsu Guanchao, there is also such a group of lovely family members, who are the first to take the lead in their work and work hard, and they have a common name, called "people who have been soldiers".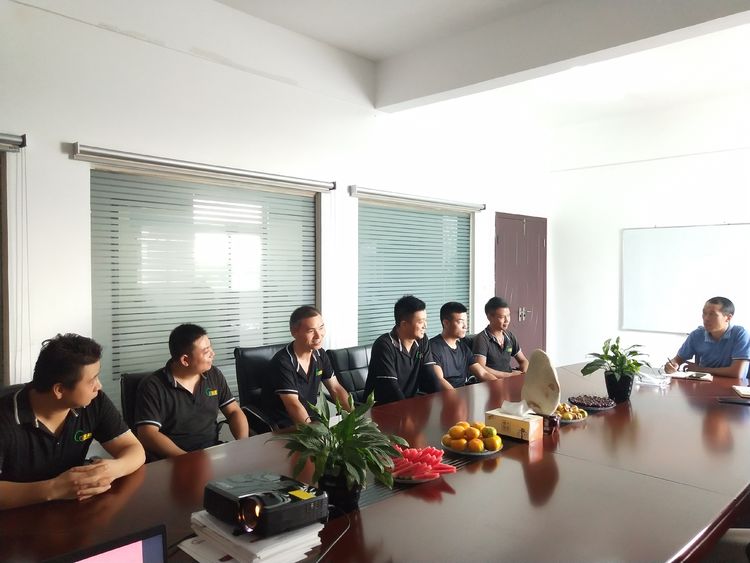 On August 1, the company organized a special activity on August 1 Military Day – inviting all veterans to gather and carry out a tea party. Everyone gathered together and talked about the past. A touching military story, a paragraph of unusual military experience, so that the people present ears, listening quietly. Veteran Liao Xuequan recalled the experience of preparing for the Sino-Vietnam counter-attack war, vividly. Yue Yonggang, a veteran, said, "As a veteran who has been discharged from the military for many years, it is a great honor to come to work for a company like Guanchao. I am an ordinary employee, and in Guanchao, I have learned knowledge and experience that I could not learn in the army. Although I have left the army for many years, the qualities I once had as a soldier I will always pass on!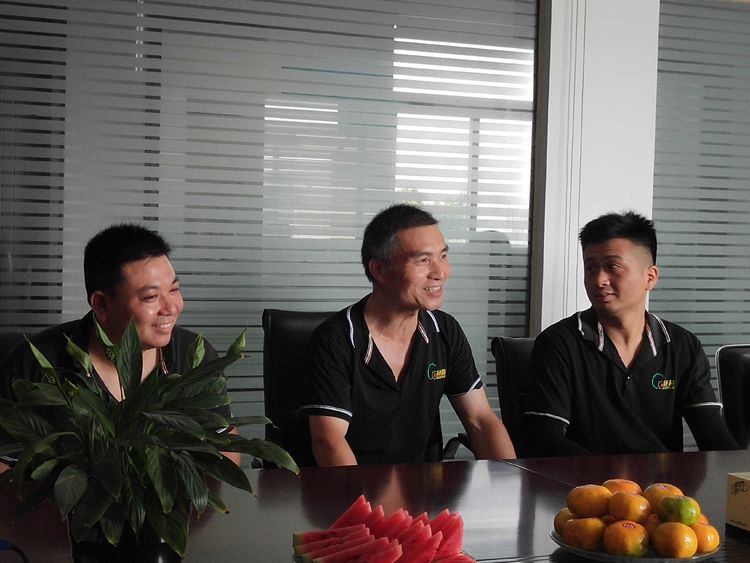 Mr. Zhu sent a message to the veterans at the tea party, hoping that in the work afterwards, we will play the strong will quality of soldiers, work hard and make greater contribution to the company. First, we should remember our identity, keep our military nature forever, and not retire from the military. Secondly, we should have goals and beliefs in our hearts. To continue to carry forward the spirit of hard work, hard work and dedication, to do not be afraid of hardship, courageous. Third, we must fight against lawlessness and indiscipline, bad practices.