On August 8, the launching ceremony of "2019 Golden Autumn Love Scholarship Activity" in Lishui District, Nanjing was held in Dongping Street. Wang Kequan, member of the Standing Committee of the District Party Committee and Minister of the United Front Work Department, attended the activity and issued scholarships to 30 students in Dongping Street. Jiangsu Guanchao was invited to participate in the event and was awarded the certificate of "Golden Autumn Scholarship Honorary Unit", and Zhu Weiqian, general manager of the company, attended the event.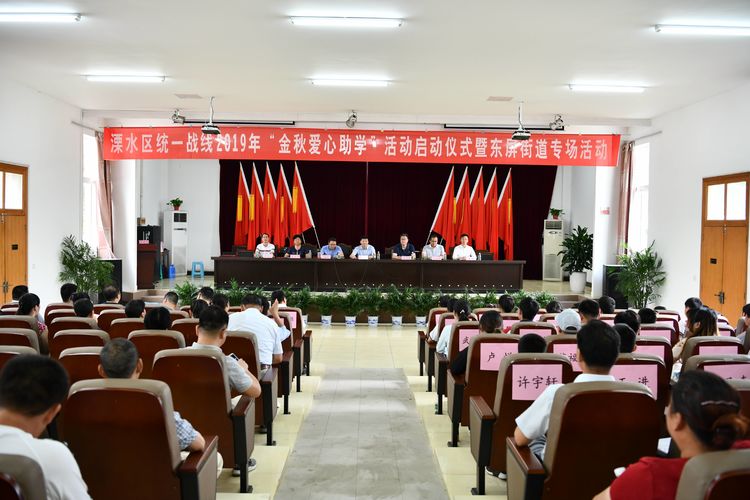 At the activity site, the representatives of the sponsored students expressed their gratitude to the Party and the government for their care and sympathy, and to the generous and selfless enterprises, and encouraged them to continue to work hard, study hard, live up to the trust and hope of the society, realize their own value and contribute to the development of the society.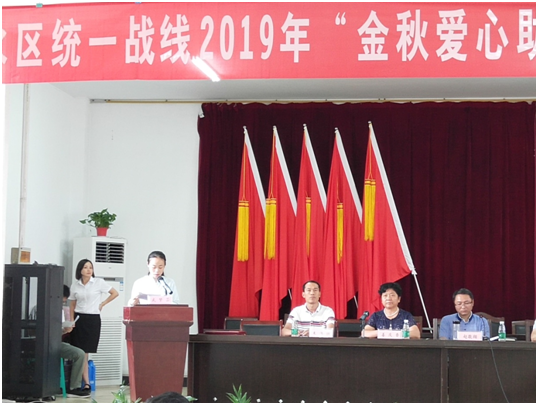 Wang Kequan said that the Golden Autumn Scholarship is a good thing for social harmony, fully reflecting the enterprise's social responsibility of "balancing righteousness and profit and putting righteousness first". I hope that the students present will cherish the hard-won learning opportunities, aim high, study hard and strive to become useful talents in society.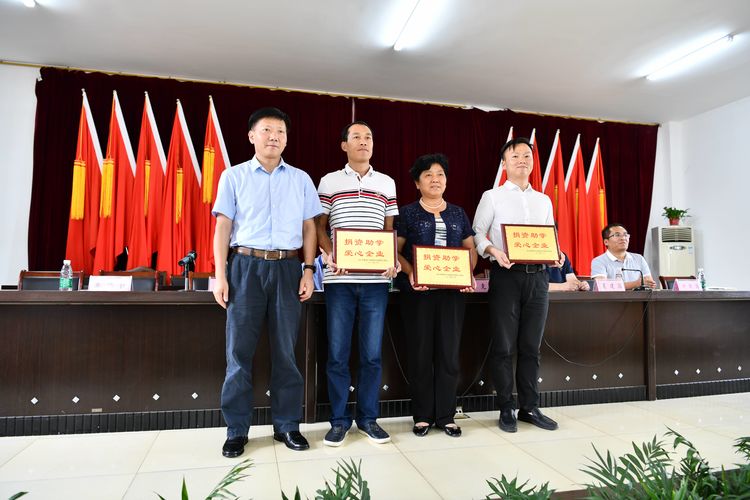 Since its establishment in Dongping Street, Jiangsu Guanchao has been actively participating in social activities. While realizing the sustainable and healthy development of its own business, it pays great attention to fulfilling its social responsibility and supporting public welfare undertakings. At the beginning of 2019, the company strongly supported the "Winter Warmth Action" of Dongping Street, prepared fine school supplies for 15 troubled youths, and issued 500 RMB to each of them. After understanding the situation, the leaders of the company immediately said that they would participate in the activity and donate 20,000 yuan to the scholarship. Time and again, the loving action has been widely praised by Lishui government and all circles of the society, and has also enhanced the brand image and social influence of the company.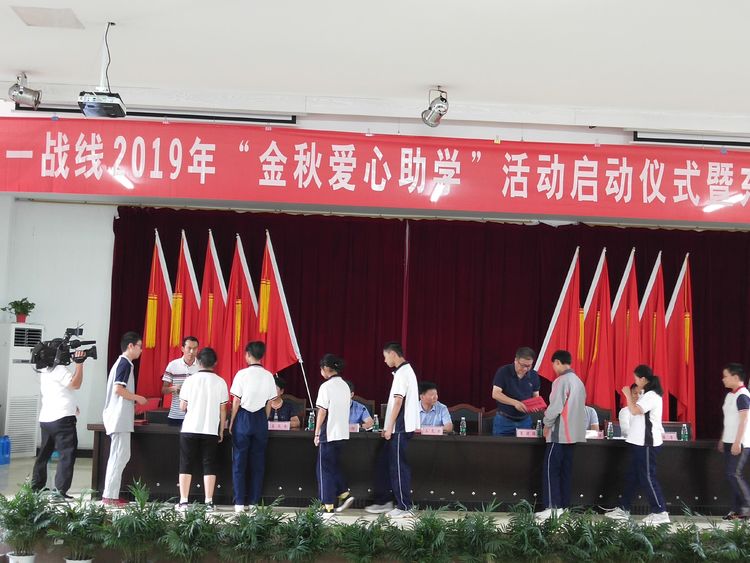 Lishui District Love Scholarship has been carried out continuously for more than ten years, and the total number of subsidized students is nearly ten thousand, which has a good influence in the society. It has formed a good trend of helping the poor and the needy in the whole society, and made a positive contribution to promoting the precise poverty alleviation work in the district and building a new Lishui of "strong, rich, beautiful and high".