Blood red June, the sun is hot. The men of Guanchao have high ambition. As a large-scale mid-year promotion node of the whole network, 618, its strength and intensity appear more lively and extraordinary with the boost of merchants and the rising enthusiasm of consumers in recent years. In order to ensure the smooth operation of the peak season of express business, in the morning of June 9, the company organized all employees to hold the work summary of the first half of 2020 and the 618 mobilization meeting.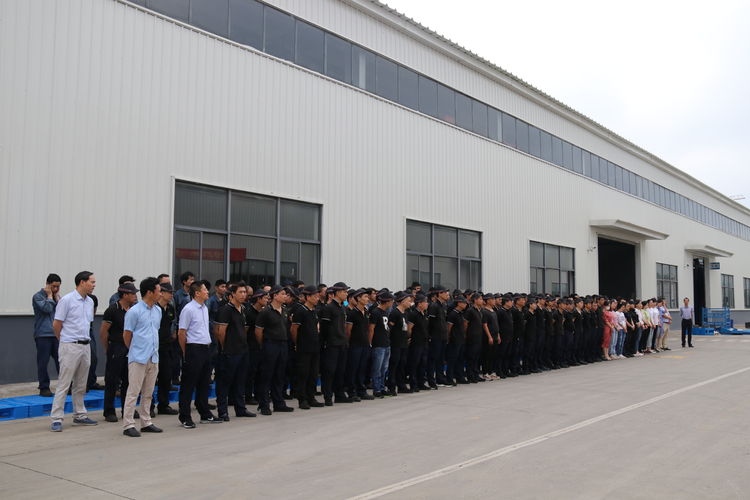 The meeting started with the summary of the first half year production and production tasks before 618 activities by Mr. Jin. So far in January, a total of 1275 telescopic machines have been produced. Since the resumption of work on February 10, the company's orders have been incessant, and the employees have been working overtime to complete the production without a word of complaint, and they have performed very well. In the remaining week, we still have more than 100 sets of equipment to be delivered to customers. All employees of the company have to grit their teeth and be ready to fight a hard battle to deliver products to customers on time with quality and quantity.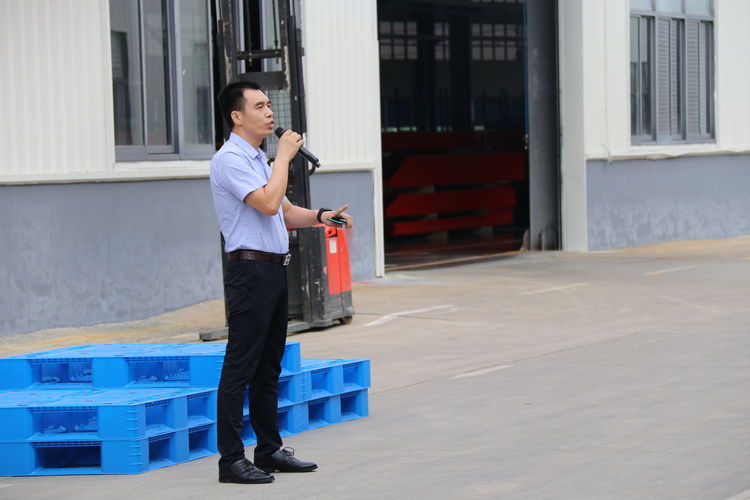 Zhou Qiaobao of the assembly department spoke as the representative of the staff, saying that he should put himself into the production task of 618 with full enthusiasm and high morale; he should take the overall situation into consideration and not care about personal gains and losses; he should strictly abide by the operation procedures and ensure all safety, and he should carry forward the spirit of Guanchao Iron Group to successfully complete the production task with the best attitude and work outlook.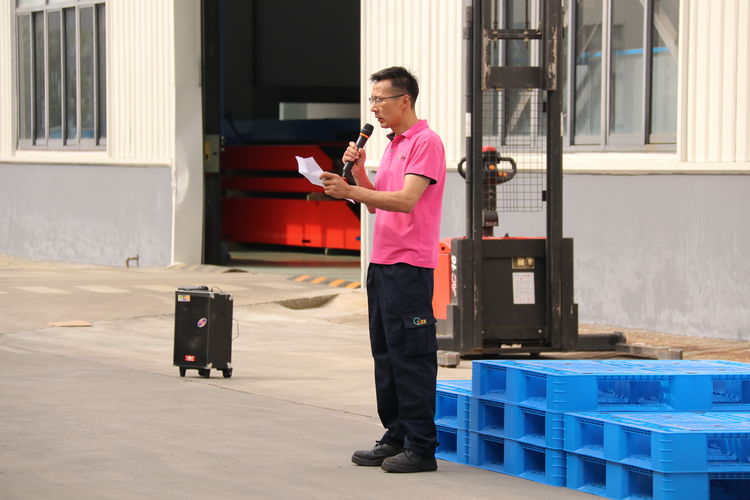 Then, Mr. Zhu summarized the semi-annual work and deployed 618 activities. 2020 early sudden new crown epidemic disrupted our life, the company's operation was greatly impacted in this epidemic, but the epidemic did not break the company. The management of the company made a concerted effort to work with a steady strategy to prevent the epidemic with one hand and resume work and production with the other. We should learn from the excellent staff, catch up with each other, help each other, and make progress together. 618 activities are getting closer and closer, production tasks are getting busier and busier, so we should be ready to receive urgent orders, and all departments should work together to ensure smooth information and timely feedback. All of us should have a full understanding of the ideology, be prepared from top to bottom, and form a situation of "joint management".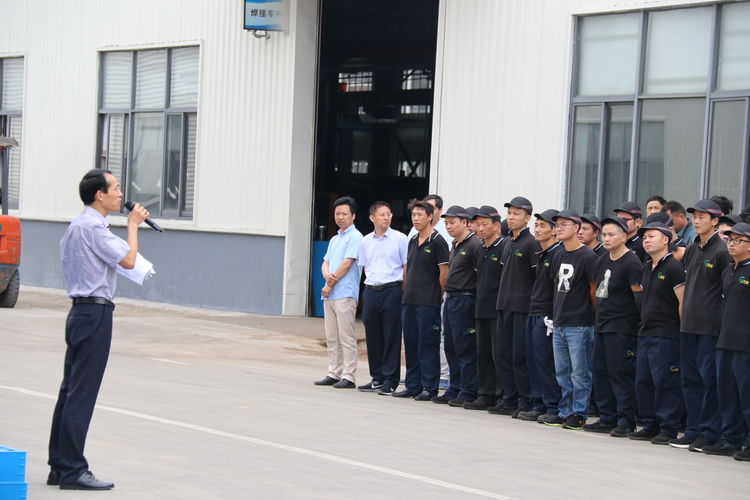 Finally, all the staff of Guanchao said that they would fight for 618 with high spirit, confident will and all-out spirit, and strive to complete the annual target in 2020!